 So we have the prophetic word made more sure, to which you do well to pay attention as to a lamp shining
in a dark place, until the day dawns and the morning star arises in your hearts (2 Pet 1:19)
Prayer Request
Please feel free to contact us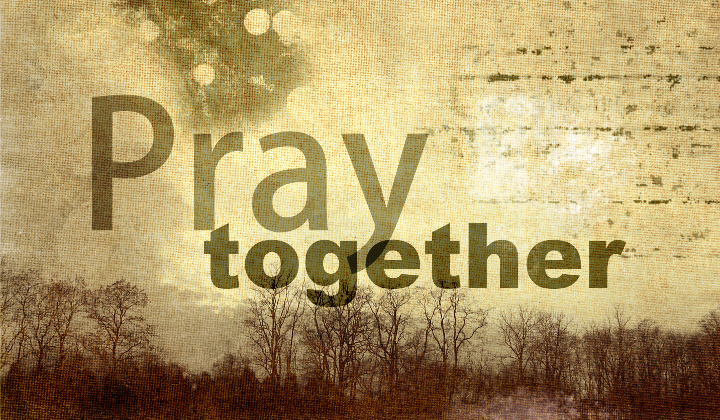 Prayer is one of the most important things a Christian can do. It is a time they are communicating with God and it should be taken very seriously. While there is deep theological meaning in prayer, it doesn't have to be something that is complicated and difficult. It's something anyone can do anywhere at any time.

Drawing Near to God
It's impossible to know someone if you don't spend time with them. Prayer is an opportunity to spend time with God. To really understand the heart of God, you need to pray. In John 15:15, Jesus says He no longer calls us his servants, but calls us His friends. Talking with God develops a deeper relationship with Him. The deeper the relationship becomes, the more time you want to spend with Him. In 1 Corinthians 3:9, God calls us His fellow workers. How can we be His fellow workers if we refuse to talk to Him?
My commitment to
I promise to pray for every submitted prayer request and also to treat each request as highly confidential.
Contact Form:
Contact Form
Contact us:
Tel and address detail:
JVW Ministries
55 Beefwood Crescent
Jeffreys Bay
6330

Mobile:+27 82 893 7053
Office: +27 (0)42 296 0175
Email: admin@jvwministries.co.za info@nikosministry.co.za


Using this site means you accept its
terms
| Copyright © 2020 Nikos Ministry, South Africa.
| website by